Welcome to matthias holsten e² consulting GmbH
Your expert partner for electronics production/manufacturing in Germany
We offer perfectly tailored solutions to your electronics manufacturing challenges – as an EMS provider, or as an electronics manufacturer (OEM), both as an employee or as an employer.
matthias holsten e²-consulting is a well-established business in the EMS world. Long years of experience, in-depth specialist knowledge and a large expert network are our unique value proposition to Electronic Manufacturing Services. When working with us as your electronics manufacturing consultants, you can expect to benefit from our expertise and excellent connections in the industry. We'll always go the "extra mile" for you!
We help EMS providers tailor their production to market requirements or implement significant changes and improvements to their business safely and successfully with the support of subject matter experts.
Consulting EMS / Electronics
We help you implement your goals.
Every year, we manage a large number of different projects to make companies more competitive and efficient.
EMS-Sourcing & Outsourcing
How to select the ideal EMS provider for your assemblies?
Choosing the ideal EMS provider can be a challenge. As consultants for the EMS industry, we are the right contact…
Staff
To make it clear, we are not your typical headhunter! We reject the fast business of personnel placement. Perhaps that's why, paired with our expertise 

M & A
There is nothing permanent except change! And that is exactly where we come in – to facilitate your company's change and development.As M&A advisors, our expetise…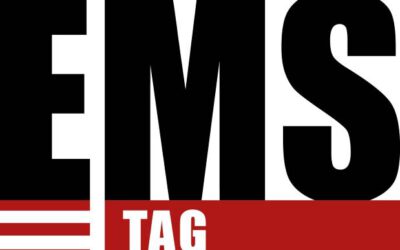 Seit fünf Jahren strauchelt die EMS Industrie von einer Krise in die nächste und hat teilweise zu lebensbedrohlichen Situationen für einige Firmen geführt. Die wenigsten Firmen kennen dabei die Fakten zu den Problemen und haben dementsprechend auch nicht alle...
mehr lesen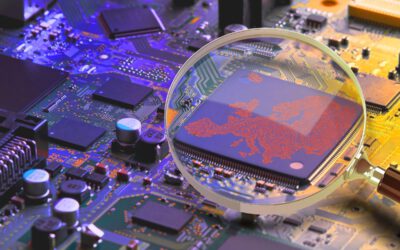 DER digitale Einkaufsführer für die OEM Unternehmen in der Elektronik Seit mehr als einem Jahr existiert der EMS Scout mittlerweile und erfreut sich zunehmender Aufmerksamkeit. Nachdem Anfangs die täglichen Besucherzahlen bei 10 Besuchern innerhalb der Woche lag,...
mehr lesen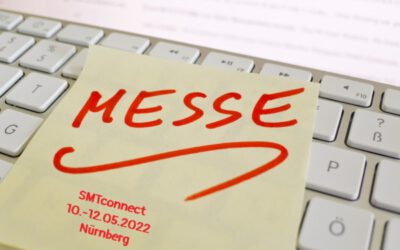 Vom 10.-12.5.2022 treffen wir uns in Nürnberg. Viele Themen haben uns in den letzten drei Jahren bewegt, nur bedingt konnten wir uns mit den Kollegen aus der Elektronik-Industrie, sowohl OEM als auch EMS, austauschen. Jetzt endlich ist die Zeit für uns alle gekommen,...
mehr lesen